!link rel="stylesheet" href="test.css">
General
In our projects with German and Chinese partners, some interesting components for various applications have been developed, tested and successfully introduced into series production. If you have similar applications, we are happy to provide our products in small quantities. Benefit from low production costs in China and use system solutions developed by German engineers.
Transmission Control Unit
The following control unit was developed to automate a mechanical gearbox for construction machinery.
It has:
12-24 V working voltage

4 PWM outputs, high active for inductive loads, 12-24V, 4A each

2 digital outputs, high active for inductive loads, 12-24 V, 4 A each

5 outputs, open drain, low active für Indicators, 0V, 100 mA each

1 optional CAN

6 digital inputs

1 optional analogue input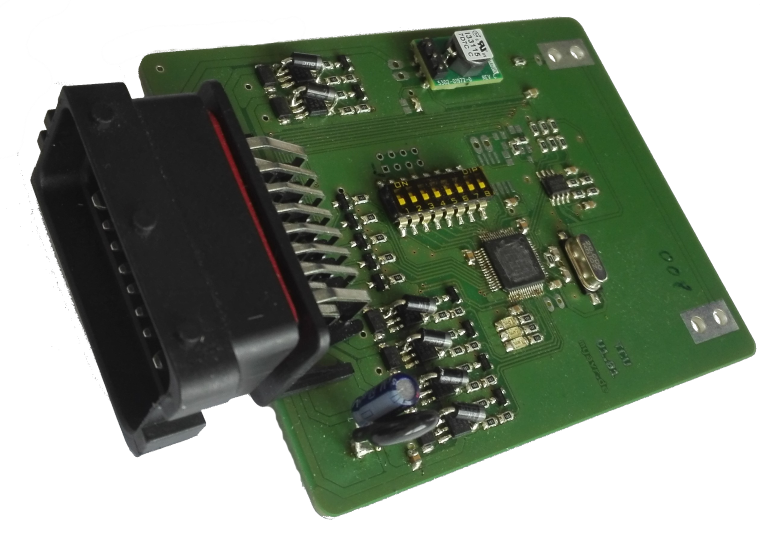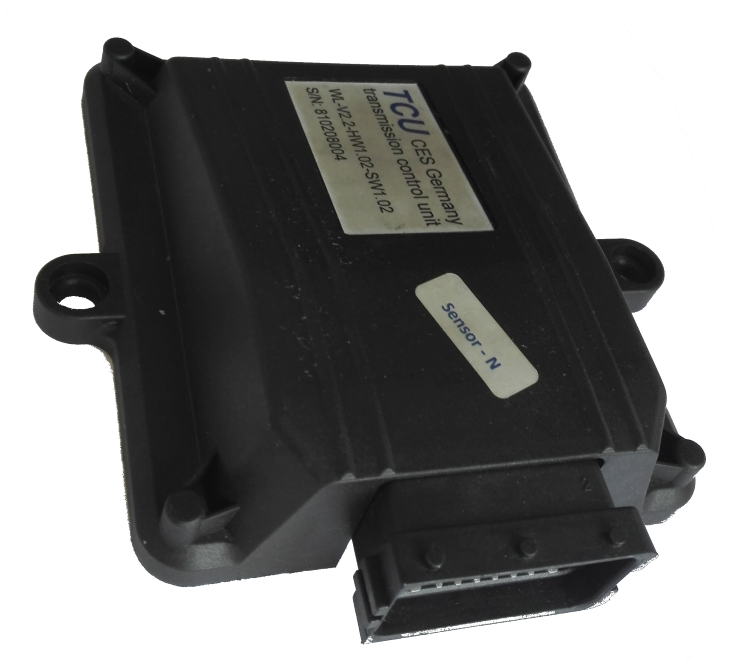 The control unit has a wide range of applications and is freely programmable for the user.
Libraries and examples are available as open source.
Angle Sensor for Construction Machinery
The angle sensor developed by us for construction machines is characterized by an extremely compact design. It works without contact and is completely enclosed. The flat design ensures little attack surface. With the CAN bus, the cabling effort remains low even with numerous sensors.